Join The Click IT Team & Reach Your Earning Potential
Click IT is currently expanding Nationwide. Our highly-trained locksmiths are ready to help you jump-start your future with all of the training and support you'll ever need.
Together, we will build your business while growing a trusted brand across the USA.
With years of experience, we've turned the locksmith business into a simple system that generates proven results and guaranteed income. In fact, you can expect to earn $1,000 per day within the first year!
Why Choose Click IT?
The locksmith industry is growing, and we want to help you earn a piece of the pie. Whether you have locksmith experience or not, our system will turn you into a successful business owner and a skilled locksmith.
Plus, you'll gain the freedom and flexibility to work on your schedule. Locksmiths can work from home as a mobile-only service or you're able to add a storefront and take your business to the next level.
Beyond that, the start-up cost is low, we'll help you with marketing, business strategy, and training and support.
The choice is yours. We look forward to hearing from you.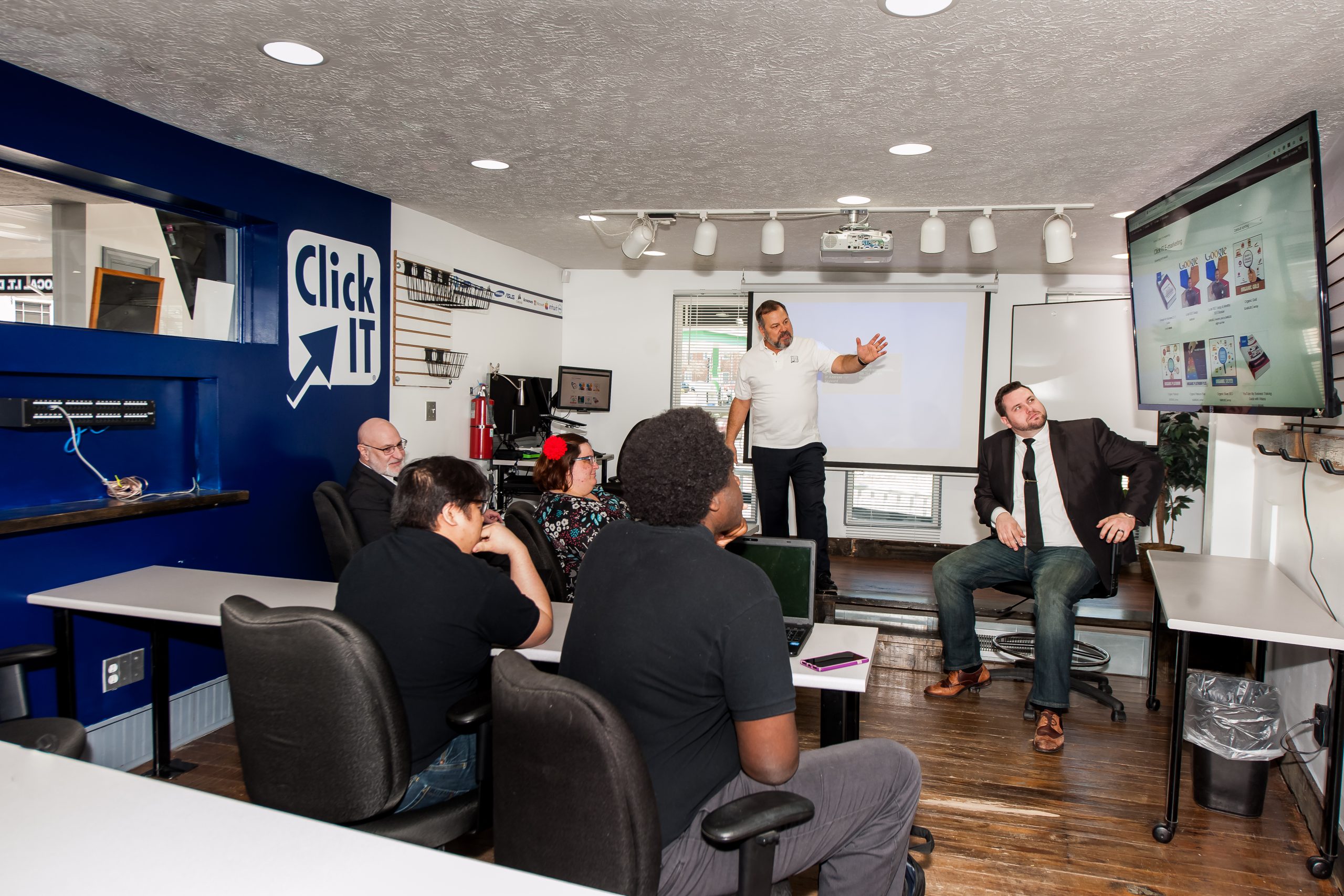 Features, Advantages & Benefits of the Click IT's Computer Repair Franchise Operation
A Proven Business Model
Click IT is a proven business model that will produce for you a solid recurring cash-flow and an unsurpassed return-on-investment. We produce the highest margins of any other franchise in a related field. Visit https://topitfranchises.com for an unbiased evaluation between choices of franchises in this category.
One Doesn't Have to be a Geek
You don't have to be a geek to own a Click IT franchise. We've built "pick it and click it" websites that make it easy for our franchisees to service customers using our platform. See our Platform for all of Click IT's Products, Solutions, and Services. Click IT has over 20 websites focused on nitches, as described by our division websites.
Guidance with Funding the New Business
See what avenues for funding candidates have available to them to finance the opening of their new business here: https://www.clickitfranchise.com/funding-options. To make this easier, Click IT has been pre-qualified by Franchise
Deciding on an ideal location is critical as well, so when you've narrowed down your area to consider opening a business, for our franchise candidates we conduct a demographic study for the area under consideration. In this study, we typically come up with recommended locations to consider.
Lots of Training and Support for the Franchise Owner
Franchise owners are initially given 40 hours of classroom and on-the-job training where they learn a methodology plotting a course to high and sustainable profits. Our support is on-going and committed, but there is more to tell. See https://www.clickitfranchise.com/what-a-click-it-franchise-owner-gets.
Ready to Learn More?
Call or email us today to discuss territory availability.
CALL US AT
(800) 368-7416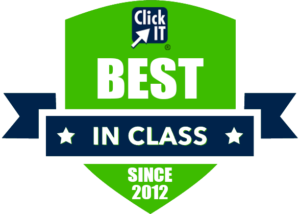 Already a Nerd In Your Own Computer Repair Franchise Business? If you are already a Geek who has clients and an on-going business, we can teach you how to propel it to new heights through using our techniques and business model which will create more recurring, steady and reliable revenue. Isn't it time you're able to take a vacation? We have a special program designed especially for you to enable you to do just that. So fill out this form so we can explore the possibilities together.
Earn Thousands of Satisfied Customers
*Click IT's Company Store's Net Profit Margin (EBITDA) was 25% after all fees. (See Top IT Franchises for comparison information with other I.T. franchises.)